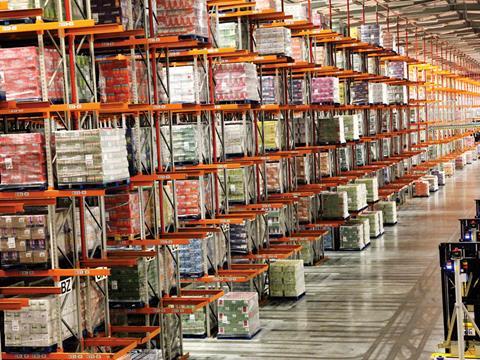 Tesco own-label drinks supplier Refresco has rebuffed a €1.4bn (£1.2bn) takeover bid from French private equity giant PAI Partners.

The takeover approach for the Dutch drinks bottler was made on 6 April, it was revealed.
Refresco confirmed in a statement the offer had been rejected.
"Refresco has informed PAI that the proposed terms and conditions did not merit any further investigation," said a spokesman.

The group's share price jumped some 10% to €16.68 a share on the Amsterdam Stock Exchange following the announcement.

The takeover bid comes nearly a year after Refresco entered the North American market for the first time when it bought US bottler Whitlock Packaging for $129m (£98.3m). It had refinanced its €672m loan facility weeks earlier to help bolster its buy-and-build strategy.

In 2016 group revenues increased 5% to €2.1bn as volumes jumped 6%, with EBITDA growth of 2.7% to €222m.

The group acquired Dutch beverage manufacturer DIS in a €72m deal in March last year a month after it bought a PepsiCo bottling plant in Hamburg.