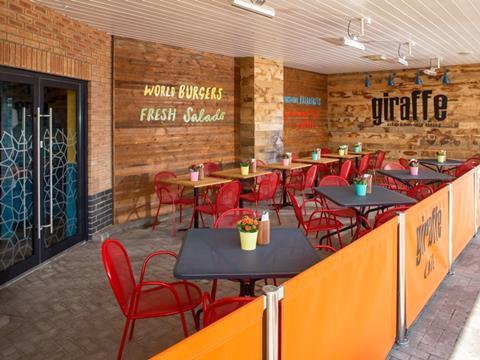 Tesco is poised to offload two more businesses seen as non-core by CEO Dave Lewis, according to reports today.

Sky News claims the retailer will reveal it is selling its interests in Turkish retailer Kipa and also its restaurant business, Giraffe.

The withdrawal from Turkey, if confirmed, would be the latest following similar retreats from China, South Korea and the US.

Sky news reports that Migros, another Turkish-owned retailer, is the buyer lined up for the business, which Tesco acquired in 2003.

There has been speculation for months that Lewis planned to offload Giraffe, which Tesco bought three years ago as part of its attempt to make its larger stores retail destinations.

Tesco declined to comment.