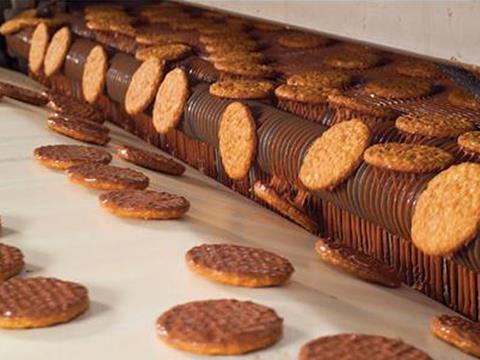 The UK could see a rush to get food and drink M&A deals over the line before May's general election, according to advisory firm Oghma Partners.

Uncertainty about which way the electorate will vote will either cause a rush to close deals before polling day or lead to sluggish activity until the uncertainty has been put to bed, Oghma said.

The specialist adviser in the food & beverage and packaging sectors suggested the former scenario was the more likely.

"Given the currently generous entrepreneurs' relief, and the general view that taxes will have to rise after the next election, we would expect deal activity in the first four months of 2015 to be fairly active as owner operators decide to sell now rather than risk higher capital gains rates post-May," said the firm.

According to Oghma's report on the UK M&A market, food & drink deal volumes in 2014 were broadly flat, with 77 transactions completed.

However, values were up by almost £1bn to £4.3bn, boosted by the £2bn Yildiz Holdings acquisition of United Biscuits. Stripping out this deal and the 2013 Suntory/Ribena merger, underlying ­values were still up 12% to £2.2bn.