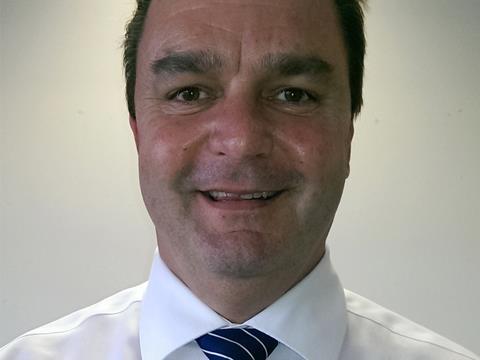 One Stop Franchise has hired the former recruitment manager at Musgrave Retail Partners as business development manager.

South African Mike Doubell, who moved to the UK in 2005, previously spent four years working on Musgrave's Budgens brand.

In his new role, he will report to head of operations John Miller and be responsible for growing existing franchisees' sales and profits in the South of England.