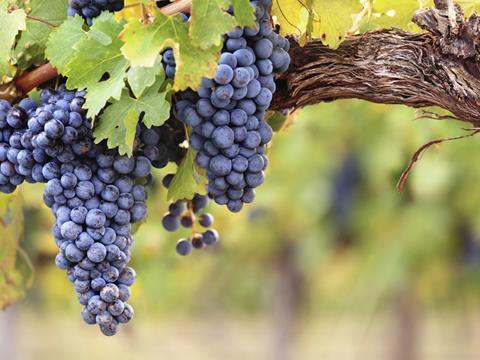 Morrisons is pulling out all the stops to improve its French wine offer.
The retailer is adding 20 French wines to its line-up after admitting it was "lagging a little bit behind the competition".
"France was an area where we under-traded," said Morrisons head of wine operations Mark Jarman.
"A new world consumer might buy South African one week, Australian the next," he added. "But with France, it tends to be the case that if a customer is looking for France they will probably only buy France. If you haven't got that offering, they're probably not going to buy wine from you."
Among wines being introduced to the range over May and June are two from Paul Mas – Clairette and Malbec (rsp: £7.99) – and three from Gerard Bertrand: Saint Victor Languedoc Red (rsp: £7.99), Reserve Special Sauvignon Blanc and Reserve Special Merlot (rsp: £8.99). It is the first time Morrisons has sold wines from either supplier.
Morrisons' premium own-label Signature range is being expanded with a Petit Chablis (rsp: £8.99), Lussac-Saint-Emilion (rsp: £9.99) and Red Burgundy (rsp: £7.99).
The retailer is adding five new Malbecs to its line-up - from Argentina, Australia and France (including the Paul Mas) - which Jarman said was in response to rapidly growing interest in the varietal. Morrisons is also launching exclusive wine The Duke, a tempranillo blend from Aragon with a relatively high sugar content that is aimed at drinkers looking to try more complex reds.