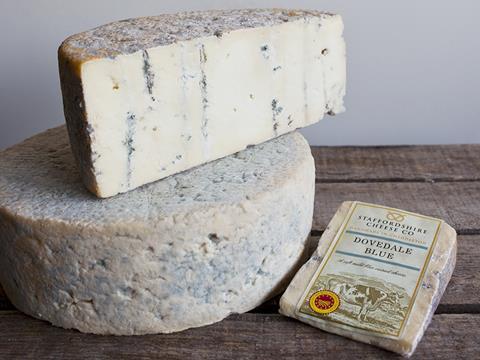 Specialty cheese ­distributor Bradburys has teamed up with Morrisons to launch a range of regional artisan cheeses across its stores.

A total of 23 cheeses will be introduced regionally in stores from this week, with the availability of particular variants dependent on a cheesemaker's proximity to local Morrisons stores.

The initiative follows a customer insight project by Morrisons, which called for more local ­produce in stores.