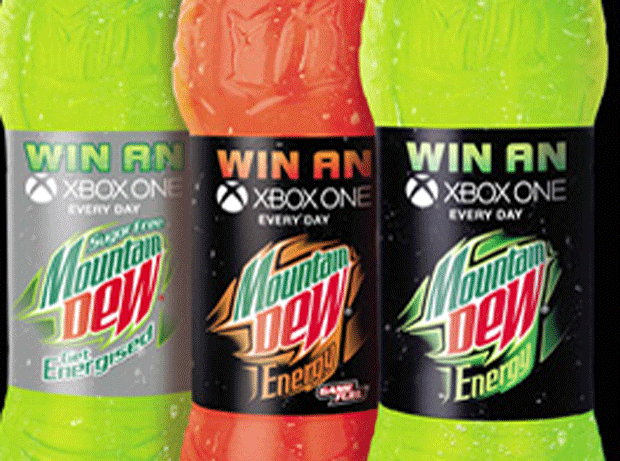 Mountain Dew is aiming to reinforce its ties with gamers by giving away one of Microsoft's upcoming Xbox One consoles every day for 10 weeks.

The on-pack promo will run across the range from 30 September and will also give shoppers the chance to win £50 vouchers to spend at Microsoft's online stores.

It is backed by PoS and digital activity including a scavenger hunt giving social media users the chance to find an Xbox One. Supplier Britvic/PepsiCo is also bringing back limited-edition Mountain Dew flavour variant Game Fuel.

Long associated with gaming in the US, Mountain Dew has only recently started targeting UK gamers and last year ran a Halo 4 promo.