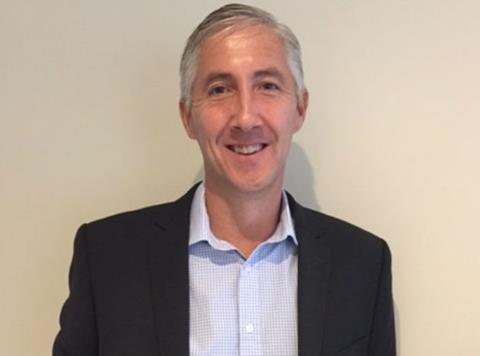 Today's Group has appointed P&H commercial director Darren Goldney as its new MD.

Goldney leaves P&H after two years in the role, which saw him support development in independents and supplier services.

He starts on 13 November, taking over from interim MD John Schofield, who will return to the role of finance director.
Schofield took over the role two years ago following the death of previous MD Bill Laird in January 2016.

Goldney also previously worked for Whitworths as its brands commercial director for a year, and sales and business development director for eight months.

Before that, he joined Coca-Cola Enterprises as a graduate trainee, where he worked for over 20 years in areas such as field sales and national account management.

In January 2010, he became CCE impulse sales director with responsibility for channel strategy, talent acquisition, development and export before leaving to join Whitworths in 2013.

The Today's Group has a buying power of over £5.7bn and operates out of more than 200 depots.