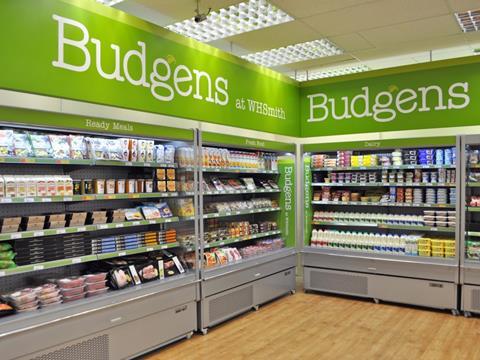 Musgrave GB has ended its trial partnership with Boots and WH Smith to refocus on its core convenience offer.

The wholesaler started trialling a food offer in 11 Boots stores in 2012. In September last year it launched a joint fascia trial in nine WH Smith transit stores in locations such as airports, hospitals and train stations.

Musgrave said it had come to a mutual decision with both parties "that it wasn't worth pursuing".

"In terms of being focused on independent retailers, those sorts of contracts give you volume and spread and some brand recognition," said Musgrave Group CEO Chris Martin.

"But they don't play to what you're really meant to be doing, which is working with independents. So it was important for us to recognise that and move away from it," he added.

Earlier this month, Martin admitted Musgrave had "made mistakes" over the management of Londis and Budgens after the GB operation posted a 3% drop in sales. Martin said it would "refocus" and "aggressively go after" the market as part of a turnaround programme.