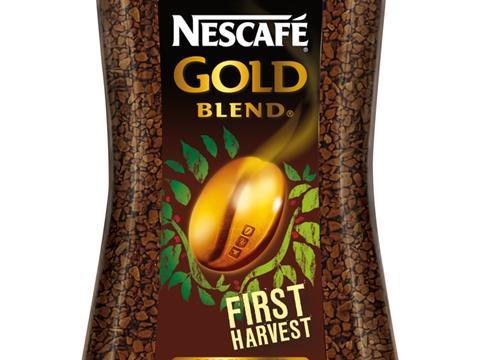 Nescafé is launching a limited-edition Gold Blend made with the first coffee from trees it gave farmers in Colombia.

Since 2010, Nescafé UK & Ireland has given more than 13 million disease-resistant trees to farmers.

The initial batch has just had its first harvest and to mark the milestone, a 200g jar called First Harvest launches at the end of April under the Gold Blend brand.

Nescafé has pledged to give away 220 million coffee trees by 2020.