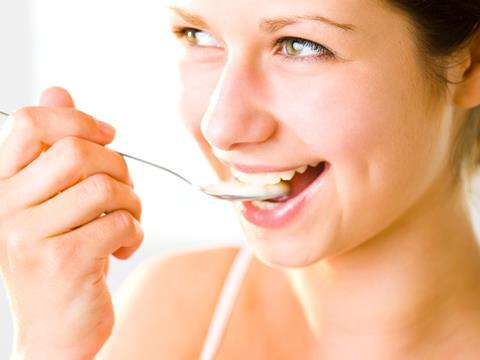 Lancashire Farm Dairies has relaunched its range of yoghurts to appeal to younger consumers.

The new range features a new pack design and flavours, and includes natural, Greek-style and fruit yoghurts as well as raita and soured cream.

The company said it hoped the "modern rebranded and repositioned" range would increase its market share.

Priced from 50p to £2 for pack sizes from 150g to 1kg, the range is available now across multiple retailers.