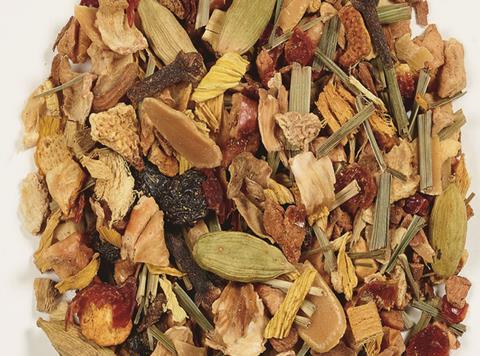 Novus Tea has launched a White Mulled Wine variant in time for the festive season.

The tea, which has already won a Great Taste gold award during its development in 2015, is available in 'loose leaf' format in packs of 100g and 250g, or as pyramids in packs of 12 and 100.

The product is described as offering a vibrant taste of white wine with a fresh lemon zest finish. The caffeine-free blend includes apple, grapes, cinnamon, white hibiscus and citrus peels.