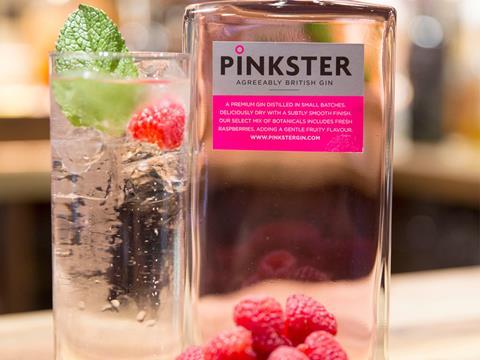 A gin brand that uses raspberries as a botanical is turning its by-product into a dessert ingredient.

Pinkster, distilled by G&J Distillers and launched in 2013, is made by steeping fresh fruit in its spirit, resulting in a drink with a light pink hue. Now the brand is launching its first extension by selling the macerated raspberries under the name Boozy Berries.

The product was perfect for use in ­sorbets or dipped in chocolate, said Pinkster MD Stephen Marsh. The launch followed a successful trial of the berries in local gastropubs and restaurants, he added.

"It's pleasing that we're creating a new product and not wasting anything," Marsh said.