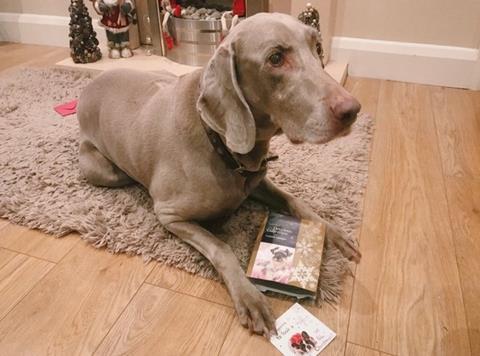 Sainsbury's and Tesco have expanded their festive pet ranges to cater for growing demand from animal lovers.

Half of pet owners are buying their animals a special Christmas dinner this year and more than half will treat them to a festive gift, research from market intelligence agency Mars found.

Sainsbury's is aiming to capitalise on the trend this season by expanding its pet toy range. The supermarket expects to sell 35% more of each of its Christmas dog toy lines than it did last Christmas, following continued growth in the category over the past three years.

It also tipped its Delicious Collection - the Taste the Difference range for pets - to prove popular this festive season. The range includes a Christmas Dinner for Dogs, deli sausages, three bird feasts, doggy mince pies and cat mousses.

Tesco has also upped its offering with products such as a 'design your own biscuit bone' kit. It expects sales of Christmas treats and presents for pets to double this year as owners demand more "luxury festive meals" such as pigs in blankets, three bird roasts and mince pies.

"In the past, dogs and cats may have been given a few leftovers off the Christmas dinner table if they were lucky but these days many are being treated like family members," said Tesco petfood buyer Ashley Marks.