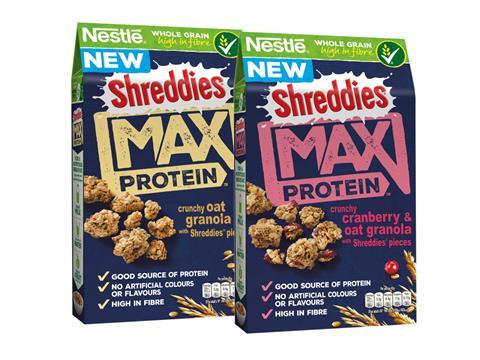 Question: what's a supplier's best excuse for launching fewer fmcg innovations? Range rationalisations? Brexit? Dodgy weather? Answer: none of the above. Because NPD should never slow down.

And yet it has. Last week, The Grocer revealed the number of new launches into retailers plunged by 13% from 2013 to 2015. This is alarming: innovation is the lifeblood of grocery - and it's needed now more than ever by an extremely competitive industry.

It doesn't take much effort to grasp the benefits proper NPD (not mindless 'me too' variants) can have for brands and categories. You need only get up in time for breakfast to see how nimble thinking has led to a rise in on-the-go options.

While brekkie is beginning to thrive once again, there are many opportunities that are still under-exploited. Take high-protein. A boom area, with NPD up almost 40% already this year on 2015, but experts say suppliers have been surprisingly slow to recognise the potential of high-protein options for kids.

It's time once more for grocery's innovators to pull their fingers out.