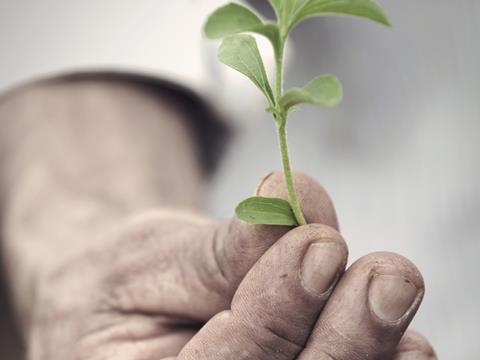 Use of stevia in global food & drink NPD continues to grow at a rate of knots, as suppliers respond to sugar levies and shopper demand for healthier options.

Product launches with stevia were up 13% year on year in the second quarter of 2017, new Mintel figures show.

The ingredient was used widely in new carbonated soft drinks and juices, which each accounted for 9% of worldwide launches containing stevia in Q2 2017.

Sugar confectionery & gum and sports & energy drinks posted the highest growth-rates in stevia-based NPD, up 125% and 102% respectively.

The Asia Pacific region dominated global innovation with the sweetener, accounting for 40% of products launched using stevia in Q2 2017, while 21% were launched in Europe, 19% in North America, 17% in Latin America, and 3% in the Middle East and Africa.

Over the past five years, new food with the calorie-free sweetener has increased 57%, while drinks are up 161%. Coca-Cola, Danone, Kraft Heinz, Nestlé, PepsiCo and Unilever are among suppliers to have introduced stevia lines.

The increased use of stevia came in response to "consumers increasingly following a health and wellness agenda, driven by growing global concerns about obesity and diabetes, as well as government involvement and levies on sugar" said Faith Son, head of marketing & innovation at PureCircle, which commissioned the research.

In June, the supplier unveiled StarLeaf stevia extract, which it claims is less bitter than standard varieties of stevia.