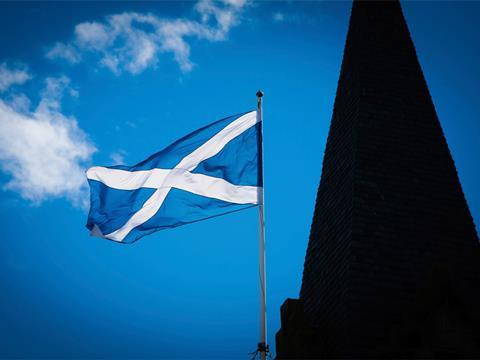 Ayrshire butcher We Hae Meat has launched its range of contemporary Scotch pies into 62 Asda stores across Scotland.

Hailed as "revolutionary" by Asda regional buying manager for Scotland, Brian O'Shea, the range (rsp: £1.50 each) is made using a traditional Scotch pie shell, topped with puff pastry.

Fillings include BBQ Pulled Pork, Balmoral Chicken and Chicken Curry, with all beef from the company's farms and other ingredients from local producers.