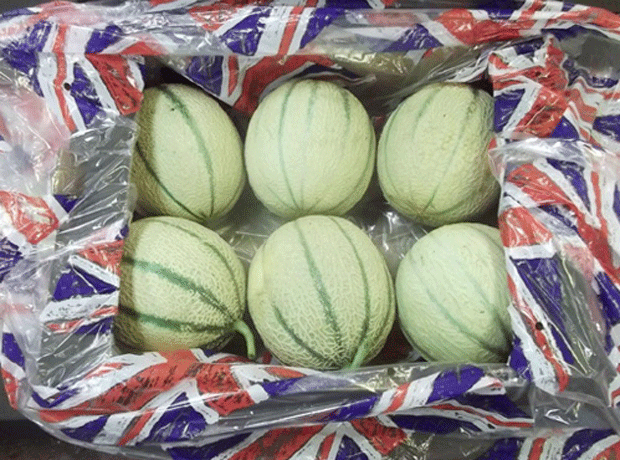 Fruit grower Newmafruit Farms has come up with a novel use of its empty strawberry polytunnels - a trial to test the commercial viability of growing melons in them.

The grower planted 1,200 Magritte melon plants at its Bekesbourne site in Kent earlier this year - the first time it has done so. It hopes to harvest 5,000 melons, which have orange flesh and green skin and are similar to cantaloupe, this year.

The intention was to replant the polytunnels with strawberries next year but if the melons were commercially successful, it would rotate the crops in the future, said Newmafruit MD Tony Frankham.