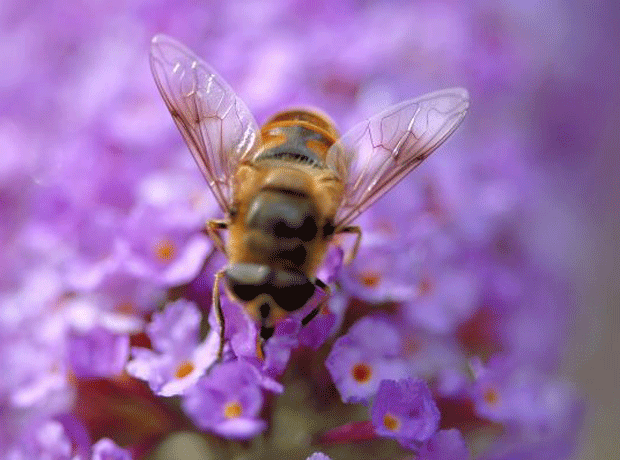 Amid the controversy about neonicotinoids and growing public concern about the health of bees, the NFU is looking to raise awareness of a study that suggests bee and biodiversity losses have slowed down and - in some cases - reversed since the 1990s.

The study was compiled by European and US researchers, including teams from the National History Museum, Butterfly Conservation, and Reading and Leeds universities, and published in the journal Ecology Letters at the end of May. It assessed how conservation initiatives in the UK, the Netherlands and Belgium had affected plants and flower-visiting insects in recent decades.

The study found "extensive species richness loss" between 1950 and 1980, but said this trend had become "substantially less accentuated" since conservation became a focus in the 1990s, and for some bees and wild flowers losses had even been reversed. Although other factors may have played a part, this suggested "conservation efforts may be paying off," the study said.

The NFU said the findings highlighted the positive impact of farmers' conservation work and agri-management. "We mustn't be complacent, but this is the first sign that the conservation efforts since the 1990s could be having an positive effect on biodiversity," said chief land management adviser Andrea Graham.

She added that it was suprising the study had received little attention to date, and said it was important farmers knew they could make a real difference to bee health.