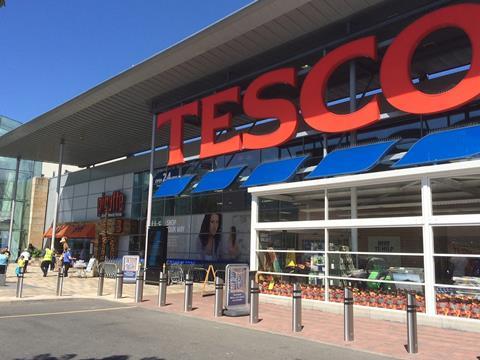 Nick Lansley, head of open innovation at Tesco Labs, is set to leave the retailer next month.

Lansley, who has worked at Tesco for 27 years, revealed in his blog he had chosen to take voluntary redundancy and would leave on 13 April.

He wrote he planned to take a break over the summer but would then "get out there as an 'innovation insider' and help companies who want to start their own innovation teams, or who are struggling to get traction with innovation projects".

Lansley described his time at Tesco as "amazing" and said although he was leaving the retailer with a "heavy heart" he was "happy to be moving on to try something new".