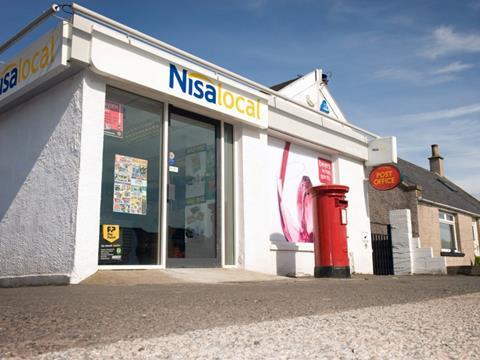 Nisa has announced that Guy Smith, who was due to join the retail buying group as interim finance director, has 'withdrawn his commitment'.
Smith was announced as interim FD last week, as part of sweeping changes to Nisa's senior management team by new CEO Nick Read. These moves also saw finance director Simon Webster, IT director Wayne Swallow and format and development director Raj Krishan all leave with immediate effect.
But Nisa has now said Smith would not be joining "as a result of a change in personal circumstances".
Instead, Robin Brown becomes interim FD with immediate effect. He has previously held senior positions at Morrisons, including FD for its online business.
"We are moving quickly to deliver real changes that will benefit our members," Read said. "Robin brings a wealth of experience to the role and will make an immediate impact on the business from the start of the financial year."
As part of the changes announced last week, Stewart Smith was also appointed trading director.