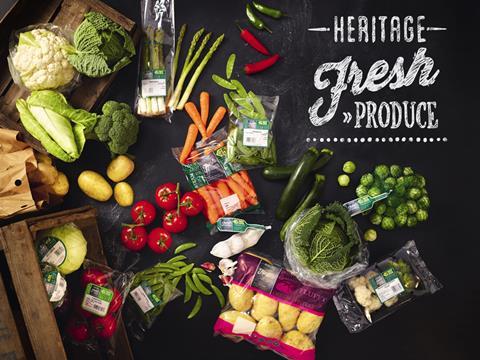 Nisa retailers have seen an 8% jump in fresh produce sales since Nisa's Best in Fresh workshops started earlier this year.

The member workshops offer training and advice on best practice and support for fresh food development. Members who attended the free sessions between July and September were offered guidance from Nisa's fresh food development managers on how to better implement their fresh offerings.

"We have worked hard as a team to deliver the workshops through the Nisa Retail Academy," said Nisa head of support and shared services Victoria Lockie.

"The whole team is instrumental to the success of the workshops, including members sharing best practice; attending the workshops gives them an ideal networking opportunity to do so."

Over 200 retailers attended the first sessions. which featured topics such as legal requirements and advice on building business. Attendees receive 10% off online learning at the Nisa Retail Academy and a 15% discount on data equipment.

Next year, two more classes will be available, concentrating on 'food to go' and 'local'.