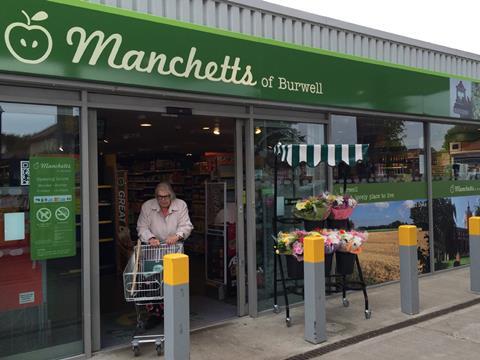 Nisa has recruited 577 new stores in the past 12 months.

The figure is a 24% increase on the 465 new stores it recruited in the previous 12 months.

Nisa's latest recruit is former Budgens forecourt store Manchetts, in Burwell, Cambridgeshire. The company said it had wanted to trade under its own name. Last month, Nisa recruited high-profile Costcutter retailers the Cheema family, who have three stores.

Nisa has also reported availability levels of 98.2%. It said volume sales growth was up 5.6% on a like-for-like basis versus a year ago.

"We've worked hard to improve the experience for our members," said Nisa supply chain director Jon Stowe.