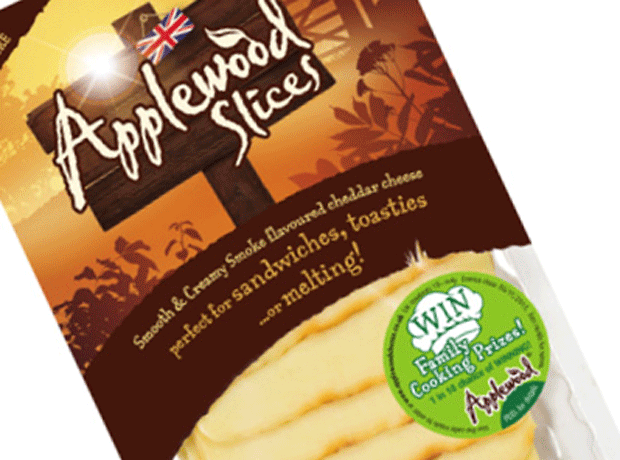 Norseland is to encourage kids to cook with cheese in a new on-pack promotion for its Applewood smoke-flavoured Cheddar.

Launching on 26 August, the promotion will run until the end of October to cover the school holidays and back-to-school period.

It will give shoppers a one in 10 chance of winning a prize such as a kids' apron, cookbook or herb kit. A 'peel and reveal' sticker will conceal a code for shoppers to enter online to see if they've won a prize.

The codes also qualify shoppers for entry into a prize draw to win a "foodie" family holiday to Spain. Stickers will run across the Applewood pre-pack range in the top five.