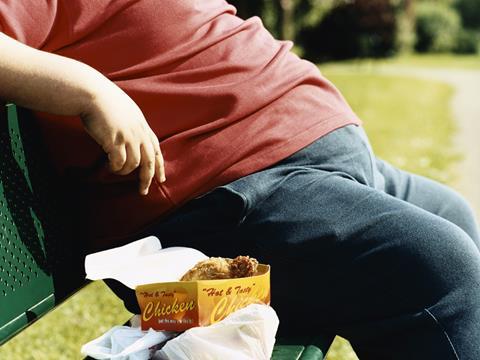 Obesity campaigners are set to launch a major campaign for mandatory regulations on fat, salt and sugar content in food and drink next week.

The fresh onslaught on the food industry will accuse retailers and suppliers of failing in their efforts on voluntary reformulation and call for the Department of Health's front-of-pack traffic lights system to be made law.

The National Obesity Forum campaign will also accuse supermarkets of selling unhealthy food far cheaper than healthy alternatives.

Spokesman Tam Fry told The Grocer there was growing political support for regulation to replace the voluntary nature of the Responsibility Deal. "We have to have limits on the amount of fat, salt and sugar in our food, and there needs to be a greater drive towards reformulation," he said.

The move by the NOF comes with the industry and the government's health experts revealing major doubts about the Responsibility Deal. Minutes from a meeting in November between companies, NGOs and the DH reveal a desire for the Deal to be "leaner with clearer priorities" and that discussions have begun over how a new Deal could be launched and measured.