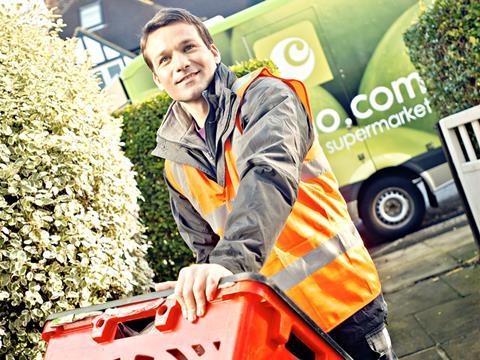 Ocado is to continue its rapid expansion, looking to hire 638 van drivers in the next 15 weeks to accommodate its ongoing growth. This follows Ocado hiring 970 drivers in the last 12 weeks and not letting go of any staff after the Christmas rush.
"We don't recruit seasonally, everyone we hire we hope will stay and grow with us," an Ocado spokesperson confirmed. "We're growing rapidly, which is partly thanks to the consumer channel shift towards online shopping."
The company is hiring at all of its 16 sites, so requires drivers all over the country. The roles will be part-time and full-time, varying between 30 and 40 hours a week, with shifts starting between 7-8am and 4-5pm. All the job roles will be permanent.
"It's more than just a driving job and that's why customers love us," said the spokesperson. "We're also looking for customer service skills and friendliness - we refer to our drivers as customer service team members."
After this, Ocado's next recruitment project will be for drivers serving its two new customer fulfilment centres in Andover and Erith. The company will also be recruiting for engineers in Andover and for technical staff in Hatfield.