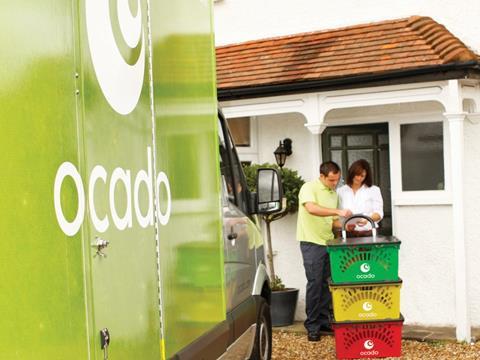 Ocado suppliers have blasted the online grocer over demands for compensation related to customer complaints.

All the big four charge suppliers when they receive complaints from consumers, but typically suppliers receive invoices for compensation month by month. By contrast, Ocado has recently sent out invoices for the calendar year 2013 in one go.

This had caused difficulties because many suppliers had already closed their accounts for the past trading year, suppliers claimed.

Some also took issue with the volume of complaints and the level of information provided by Ocado in its letters to suppliers. "No information is provided that would allow us to investigate the complaints," said one supplier.

But Ocado said its policies on customer complaints were in line with industry norms. "It is standard industry practice for retailers to seek compensation from suppliers for damaged products," said Ocado director of finance and risk Richard Exact. "As per our terms and conditions, we have recently issued the 2013 charges."

Ocado is not the only retailer to face criticism for how it charges for complaints, with suppliers particularly concerned about the level of compensation demanded by different retailers.

This varies widely, from less than £20 per complaint to more than £50 in some cases. Some retailers - notably Aldi and Lidl - do not charge at all for complaints.

Suppliers also said supermarkets had little incentive to scrutinise customer complaints before passing them on.