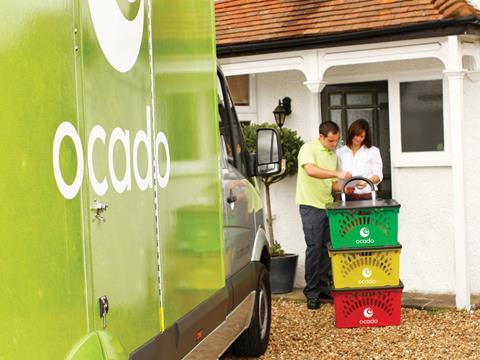 Ocado is back on top, excelling in all departments: delivery was free, availability perfect, detailed information was available by clicking on products, and the website was fast.
The online Waitrose shop took longer than most and availability was average. Our shopper was happy with substitutions but alternative products weren't always flagged up. Still, offers couldn't be missed, checkout was "smooth", and the delivery driver friendly, explaining the receipt, substitutions and return process.
At Asda registration was simple and web pages loaded quickly. Missed deals were flagged at the checkout. One product wasn't available and the site didn't suggest alternatives. On delivery there were six substitutions, but our shopper was happy with them. However, the driver didn't offer to bring the shopping in.
The Tesco site looked "average" but was "fairly easy to navigate". Allergy information was "lacking". Despite our shopper selecting the "no bags" option, seven were used. The "very pleasant" delivery driver couldn't be faulted, however.
It only took 20 minutes to place an order with Sainsbury's but alternative products weren't offered for the five items that couldn't be found. The driver was "professional" but didn't offer to bring the shopping in.
Ordering with Morrisons took over an hour – it wasn't clear how to register. Alternatives weren't provided for seven items that weren't available. Checkout was far more "straightforward", though delivery was 16 minutes late. The driver did at least let our shopper know.