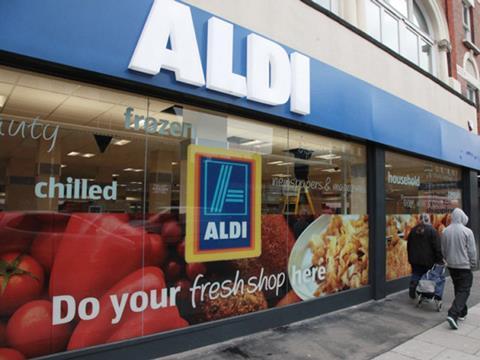 Speculation is rife that Aldi is about to join the online grocery channel in the UK.
According to an article published on German news site Lebensmittel Zeitung today, the discounter has been hiring online experts and consultants to develop its strategy, with company insiders claiming that a move online is "reaching fever pitch".
"For now this is only a trial, however should Aldi decide to really venture into online grocery retailing in future, perhaps with a dedicated click & collect offer, then this would have the potential to change the dynamics of the entire industry," said David Lucht, research director at ResearchFarm. "Once both Aldi and Lidl add the online channel to their overall proposition and tap into latent demand, all bets are off in terms of where their market share could go."
These rumours follow Aldi's recent good results, with market share hitting a record high of 5% in the 12 weeks ending 1 March, according to latest data from Kantar WorldPanel.