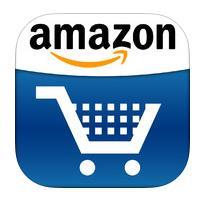 Amazon doubled its minimum cost for free delivery this week, as it looks to push more consumers into signing up to its Prime service. The minimum basket size to qualify for free delivery is now £20, up from £10.

Amazon increased membership by 50% in 2014, and the company sees Prime as key to the development of its new in-house logistics service Amazon Logistics. Changes in its fulfilment system mean it hopes to recoup £122m a year in the UK alone on delivery costs. Streamlining its logistics will, it hopes, result in a $3bn global saving.

Amazon Prime, which currently costs £79 per year, offers service subscribers free one-day delivery and access to an online video library.