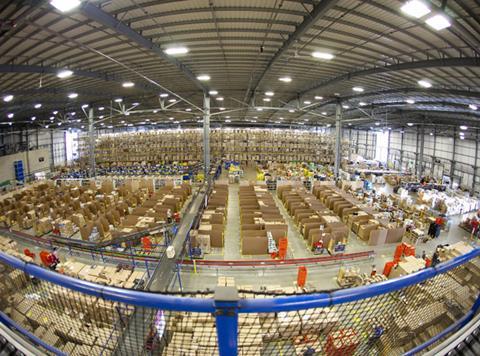 After months of delays, Amazon finally obtained permission to carry out experimental drone flights in the US on Friday, a move which could spell the end for the online giant's mooted UK drone testing.
Amazon, which spoke to British transport minister Robert Goodwill after claiming that US regulations on drone flights were too restrictive, has obtained a generic allowance, permitting it to fly any multi-rotor drone weighing less than 25kg at speeds of up to 100mph.
Previously, the US government had insisted on issuing permits for specific drone models, a process which took so long that the drones were outdated by the time they were permitted to use US airspace. Amazon had resorted to testing their drones at a secret base near Vancouver in Canada, just over the border from Seattle.
The new permissions come on the back on a blitz of publicity surrounding the unwillingness of the US government to acquiesce to Amazon's requests.
Some relatively onerous regulations remain on US operation, though, as Amazon will only be permitted to fly drones within eyesight of the "pilot in command", a regulation which would not enable widespread delivery tests. To contrast, the UK's National Aeronautical Centre in West Wales offers 500sq miles of land airspace and 2,000 sq miles of sea airspace for participating operators.