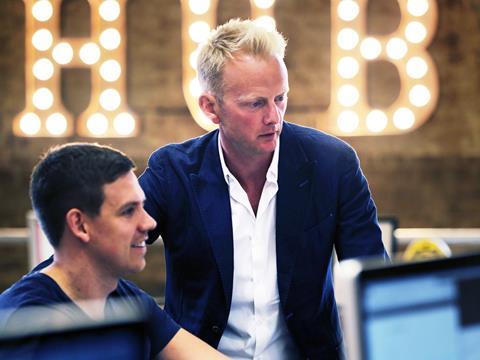 Cloud retail platform Elevaate has announced that it has served more than 25 million products to online shoppers across Europe and Australia since April 2015.
Elevaate was set up by technology entrepreneur and Kiddicare founder Scott Weavers-Wright to enable retailers and suppliers to replicate the experience and excitement of in-store featured space on retailers' online grocery sites. So far its biggest retail customer in the UK is Iceland Foods.
"Our customers are seeing an average of 145% lift in products served through the platform, with an up to 851% uplift in sales at the checkout in some cases. That's the kind of performance every retailer and brand owner wants to see," said Elevaate CEO Simon Harrow.
The company added in a statement that these numbers showed "the clear demand from retailers and suppliers for a fast, flexible solution that connects on-site activity to supply chain inventory."
Meanwhile Elevaate has also appointed David Shearer as its new VP marketing. Shearer has more than 20 years' experience of marketing and was most recently VP of marketing at cloud content platform Box.