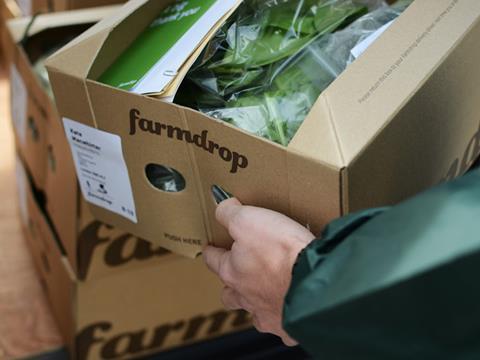 Farmdrop.co.uk is now delivering fresh produce from local growers to London doorsteps.

The business, which originally operated as a click & collect service, recently launched the delivery service with a fleet of electric vans.

Suppliers can drop off produce at several hubs across the capital, and Farmdrop.co.uk delivers it direct to customers on the same day.

The business plans to roll the concept out to other cities and towns.