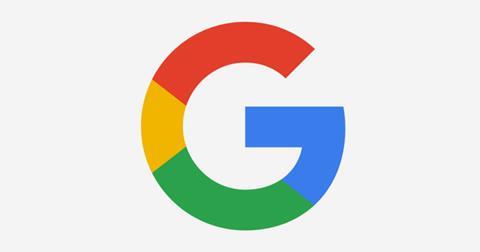 Google is looking to roll out voice-activated payment following a successful trial, its director of emerging platforms Spencer Spinnell has revealed.

Spinnell said last year's trial of its hands-free phone app among 100 merchants, which let users pay simply by saying "I'll pay with Google", had proven "very successful".

Google shut down the app last month, but Spinnell said it was keen to roll out the concept further. "That experience was magical, I just had to say 'I want to pay with Google' and I never took my phone out of my pocket," he told the Shoptalk US conference in Las Vegas last week. "We're now working to integrate that pilot with other devices."

Payment experts speaking at the session said technology would have to become increasingly advanced to meet the needs of consumers.

Patrick Gauthier, vice-president of Amazon Pay, stressed the need to make the experience easy. "We forget how we think when we're consumers. We don't spend a lot of mental energy on the thing we do at the very end so we need to redefine payment, whether mobile or card, online or offline," he said. "We should aspire to make payment disappear. Because that means it's integrated into the experience."

Souheil Badran, president and general manager of Alipay North America, agreed a seamless transaction was key. "If we're still talking about payments in 20 years, we probably shouldn't be here," he said.