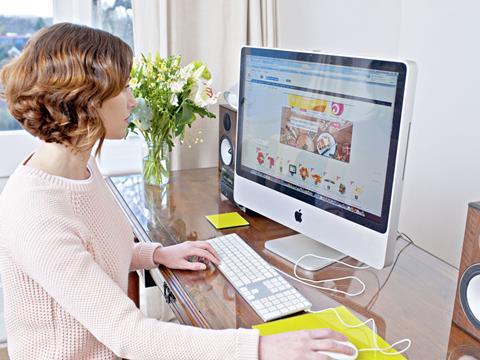 Independent retailer Kishor Patel is preparing to launch a new online company that will allow individual stores to target a wider customer base.

Patel, who sold four of his seven c-stores last year to free up his time to work on the project, said the online business would do what Just Eat had done for takeaways - by bringing individual retailers right to consumers.

The project is currently in the design and development stage, and Patel said he hoped to start talking to retailers about the project in March/April. Though the online system will be available for the whole retail sector, Patel said he planned to start with food and drink retailers and expand from there. "Initial feedback from user groups has been extremely positive," Patel said. "I'm now in the process of establishing a team of experienced, focused and enthusiastic people to support with commercial, IT, finance and marketing."

This week, he appointed former Nisa trading director John Sharpe as commercial manager.

Patel, who has so far invested a six-figure sum in the project, is aiming to launch the platform by the end of the year.