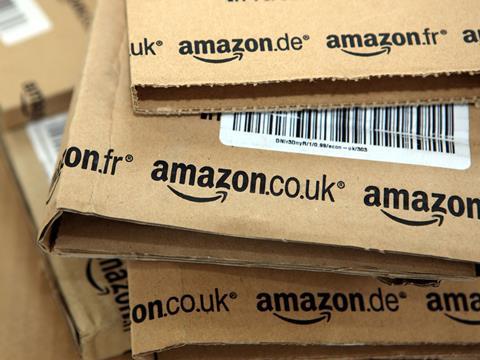 Startup brands will gain customers much more quickly in the future as they cease to be reliant on major retailers, Amazon Marketplace vice-president Peter Faricy has argued.

Faricy said initiatives such as Amazon Marketplace, which enable companies to sell to customers without any physical shelf space, would build brands "much faster and much more efficiently" than in the past.

"We've done work with companies like Coca-Cola, Disney and Gillette and it took many years and billions of dollars of investment to build those brands," he told the Shoptalk US conference in Las Vegas yesterday. "Now we're seeing emerging companies such as Cards Against Humanity, TRX and Stand Steady, which have a shot at being the most popular brands of tomorrow. They are part of this emerging wave of brands that want to go directly to consumers."

Faricy revealed that 55% of Amazon's 300 million customers discover new products on the site, which was up by 26% on a year ago. "You can reach 300 million customers with no intermediary," he said. "You're in charge of your business and in control and that's going to be very powerful."

Amazon Marketplace launched in 2000 and is present in 189 countries. In 2016, the marketplace had 100,000 companies that had passed the bar of $100,000 (£80,000) in annual sales.