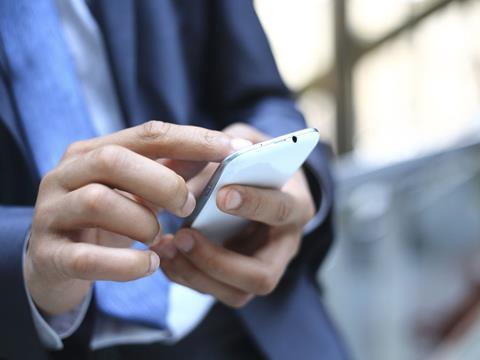 Today's Group has launched an app that enables its retail customers to identify the best product deals while they are on the go.

The Plan for Profit app offers all the functionalities of Today's Plan for Profit website on smartphones and tablets.

It gives the group's 160 wholesale members, 434 symbol group retailers and 1,600 retail club members access to exclusive deals when away from their shops, the opportunity to download the latest 2015-2016 Plan for Profit Guide, the ability to locate the nearest member wholesaler depot, and regular profit-boosting advice.

Member wholesalers will be able to upload their latest deals so retailers can access promotions in their area.