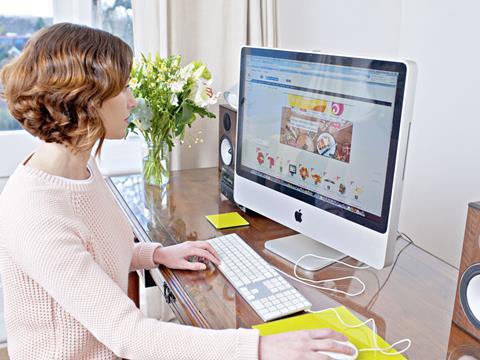 UK consumers are abandoning online purchases over security concerns and payment process tedium, according to the latest research from Visa.

The study of 1,000 UK online shoppers revealed that 72% of British customers have cancelled their online baskets on retailer websites and apps.

Three-quarters (76%) of consumers cited providing personal information to unfamiliar sites as an obstacle to their purchases. Meanwhile, 59% of shoppers abandon purchases because of the inconvenience and monotony of going through supplementary payment steps.

Just 22% of those ordering takeaways online would be willing to wait longer than 10 minutes, while 76% of internet users would abandon home entertainment purchases after the same time period.

"The UK leads Europe in e-commerce sales, with mobile shopping in particular experiencing rapid growth. But, with so many consumers abandoning baskets during the buying process, there is a clear need for new, easy, secure ways to pay," said Visa UK and Ireland MD Kevin Jenkins.

In spite of these findings, the IMRG Capgemini eRetail Sales Index figures from 2016 indicate that more than £130bn of online purchases were made in the last 12 months.

Two-thirds (66%) of 18 to 34-year-olds spend just as much money on apps and websites as they do on the high street. Nine out of 10 millennials have purchased items on their mobiles, while 85% have ordered takeaways and home entertainment services online.