Comment & opinion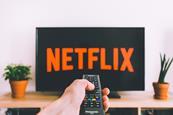 As direct-to-consumer sales catch on, the competitive advantage of being good at tech is likely to diminish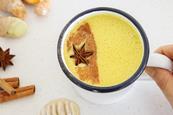 Do turmeric lattes and kombucha improve our health? Should we drink celery juice every day?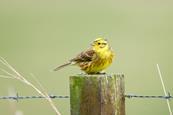 The government will soon be running out of rare bird names for its no-deal Brexit planning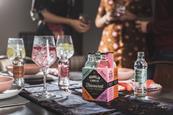 Consumers want to have confidence in what they're drinking, says Steve Perez, founder and chair of drinks company Global Brands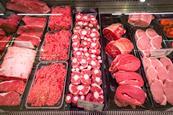 Invoking the 'vegan lobby' and shouting down critics isn't the right way to defend the meat sector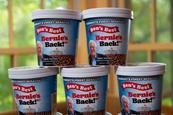 In the US, the Democrats are a long way from deciding which candidate they are to put up against Donald Trump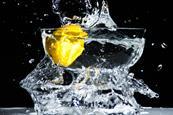 Would you drink vodka made with grain and water from the Chernobyl exclusion zone?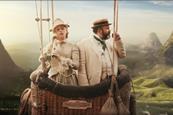 Given the popularity of the teabag, it's strange that the coffee equivalent isn't as much a part of Brits' daily lives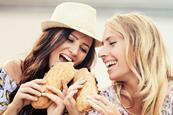 The way our diets have changed is having huge impacts on people's health, according to Professor Felice Jacka