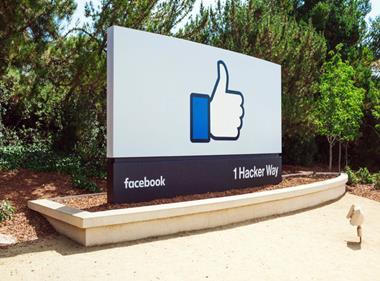 Facebook now wants to influence your eating habits.  The social media site has begun trialling an Order Food icon among selected US users. What are the implications for grocery?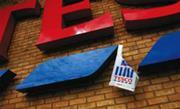 Reducing waste, be that plastic or energy, is saving Tesco and other big companies money and shoppers appear to be happy, but will they fork out 10p for a 'bag ofr life'?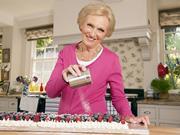 The Great British Bake Off became an institution, even the Royals were rumoured to watch it. But now she's gone the show badly needs another secret ingredient when it relaunches on C4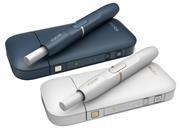 The tobacco giant is positioning itself as poacher turned gamekeeper at the vanguard of a technology-led revolution for a smoke-free future, but what is the real reason behind its latest move?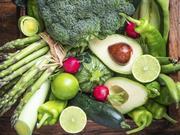 Attacked by eco-warriors, animal rights activists and yoga teachers, the industry is failing to offer a counter-narrative
Stefano Agostini, Nestlé's new CEO of UK & Ireland, will have enough priorities on his plate when he takes over in July, so trying to trademark the shape of its Kit Kat shouldn't be one of them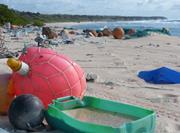 Images of an uninhabited, picturesque island in the South Pacific littered with detritus has highlighted the problems facing the planet … but what can we do?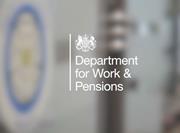 Food and drink organisations have been calling for the government to invest in the workforce, so why the jitters over a new Conservative election pledge?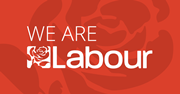 Wading through the draft manifesto it is clear that Labour is promising exactly the sort of measures trade bodies have been screaming for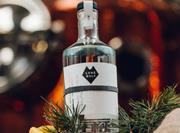 Inspired by indie brewers' aesthetics and ethics, a number of spirits brands are jumping on the 'craft' bandwagon, what next? 'Craft wine'?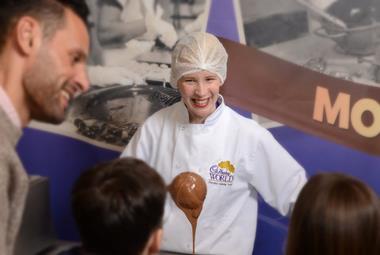 digital edition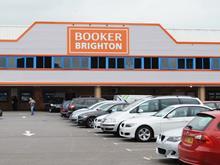 Franchising is increasingly seen as the new route to growth for the big four, download our GRS 2017 to get the full picture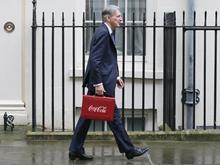 The countdown to the sugar tax is on, and Spreadsheet Phil must be rubbing his hands with glee