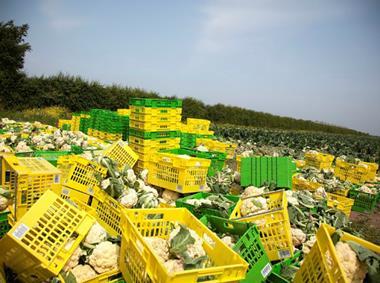 The battle against food waste, sadly, will not be won unless the industry collaborates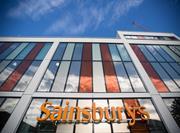 The latest news of job cuts at Sainsbury's was perhaps to be expected after similar announcements from Tesco and Asda, but will they really deliver cost savings for the mults?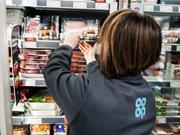 A casual observer of today's grocery market share figures from Kantar would conclude that the Co-op is struggling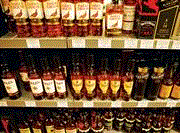 If beleaguered Scotch brands want to get back into growth, they need to start considering how to appeal to rapidly changing tastes …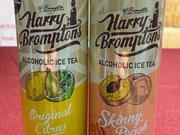 Anuga, the world's largest food fair, once again arrived in Cologne. We went along to check out the latest trends and NPD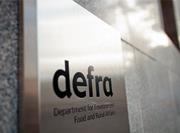 This begs the question: is government actually preparing for all eventualities?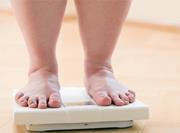 Many experts believe some public health measures are doomed to fail unless supermarkets start favouring products that are less calorific
The conference was the first in the UK to explore the impact of livestock production on the future of life on Earth. And the verdict wasn't good …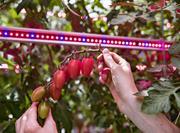 "I could grow a tomato absolutely anywhere – underground, in a Tube carriage, on the Moon."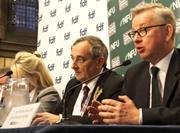 As the Tory conference draws to a close, here is the Grocer's take on events in Brighton and Manchester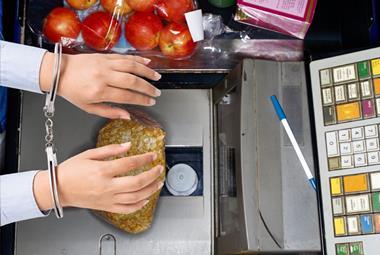 digital edition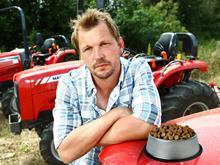 Can the humanisation of petfood, with fresh and luxury lines, help restore overall growth to the petcare category?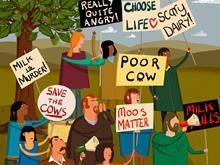 Grocer members can now download the PDF version of our annual supplement The Dairymen 
Poll
In the wake of the Brexit negotiations to date, which best describes your position?
View poll results