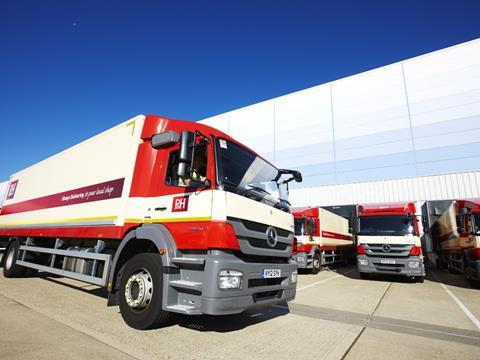 Palmer & Harvey has released a guide of bestselling products to help retailers stock the correct items in its core range.

The 'Guide to Best Selling Products', released this week, provides in-depth analysis on the latest trends and bestselling products across the convenience and forecourt sectors.

Top tips on merchandising and key trends are also provided, with bestselling products broken down by category and sub-category.

The wholesaler's sixth edition highlights changes in consumer behaviour, with an overview on the growing trend of high-protein foods.

According to research by P&H, Brits' love affair with gin is not showing any signs of slowing down. Gordon's Gin jumped three places to become the third most popular spirit.

P&H channel development director Rory Brick said: "Although we are seeing industry experts forecasting for growth in the convenience sector, it has never been more important for retailers to stock the right core range.

"The Guide to Best Selling Products is a great tool for helping retailers gain insight into key categories, and understand which products are driving footfall and satisfying the demand of their customers."

The guide is delivered to all independent and mini-multiple retailers, and will also be available to view online.