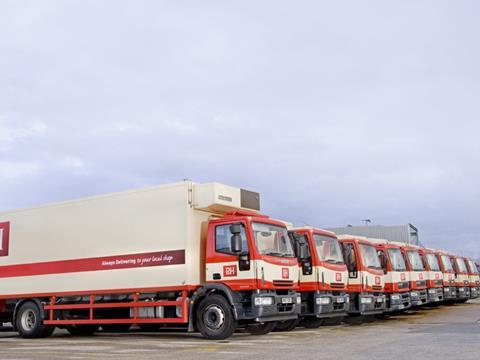 Palmer & Harvey has relaunched its CTN Retail Club with new rewards for retailer spend.
The club was originally launched 18 months ago and currently has 70 retailer members.

However, P&H is hoping the relaunch, which includes exclusive tobacco discounts, impulse promotions and free category management advice, will boost membership to 400.

P&H has also appointed a new six-strong CTN team for the club.

"We've revisited our Retail Club to make sure it meets the CTN's needs and offers even better value," said Palmer & Harvey managing director Martyn Ward.

"We recruited a team that understands how CTNs work and talks their language. To make sure they got under the skin of how a CTN operates, we even based them in a CTN for part of their training," he said.

The package, worth up to £3,500 a year, includes free consumer leaflets every three weeks, preferential equipment rates and access to 270 suppliers through its direct-to-store service Plus Extra.

The Grocery Retail Structure 2014, out last week, revealed CTNs remain in terminal decline - down 2.3% to 3,104 stores.