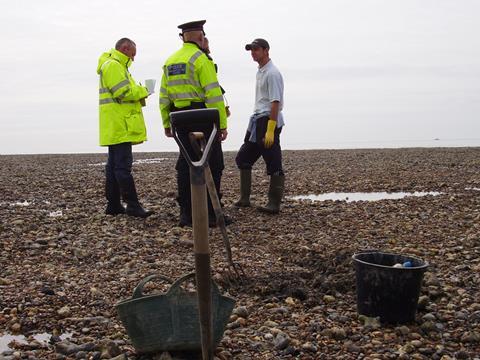 With its requirement to publish detailed annual reports on supply chain audits, The Modern Slavery Act 2015 has all the hallmarks of onerous red tape. But that's no excuse for grocery not to take it seriously.

Modern slavery is a huge issue, affecting as many as 46 million people worldwide, according to the latest figures. And the food industry - due to its complex, highly international supply chains - can be particularly at risk.

Recent high-profile cases have involved some of the biggest names in British grocery, and only this week stevia supplier PureCircle faced allegations of forced labour in its supply chains. The company has vigorously rejected the claims, and even submitted evidence to US regulators to prove its innocence, but that's not stopped its shares plunging.

There's a loud and clear message here for boardrooms everywhere: modern slavery presents very real financial and reputational risks to your business, even if you believe your own house is in order. Doing nothing is not an option: scrutinise supply chains, and then scrutinise them again.