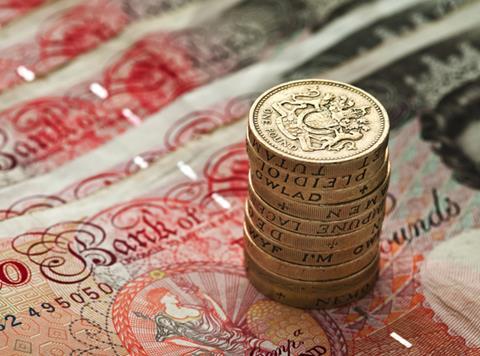 Marks & Spencer employees are on average paid the highest salaries of all the FTSE-listed grocers at £16,900 per year.
Research conducted by Banc De Binary, the options trading company, found that the average M&S salary has increased by 3% from the previous year.
Morrisons workers came in second, earning on average £16,400 per year (+8%), followed by Tesco at £16,300 (+15%) and Sainsbury's at £15,200, the same as the previous year.
The review took into account the full remuneration packages of all workers, including directors, from the most recent and previous annual reports.
Oren Laurent, founder of Banc De Binary, said that employment at the three main supermarkets is in a "state of flux".
"It will be intriguing to see what effect Morrisons' shedding of more than 700 head office jobs this year will have on its average pay, with many of those roles earning substantially more than store-based staff," said Laurent.
Banc De Binary found that the highest-paid retail staff in the FTSE 100 were at Kingfisher, owner of the B&Q DIY chain in the UK, its continental European counterparts Castorama and Brico Dépôt, as well as trade tool supplier Screwfix. Kingfisher workers earn an average of £20,300 per year. This was followed by Sports Direct at £17,900 while Next came in at only £12,900.