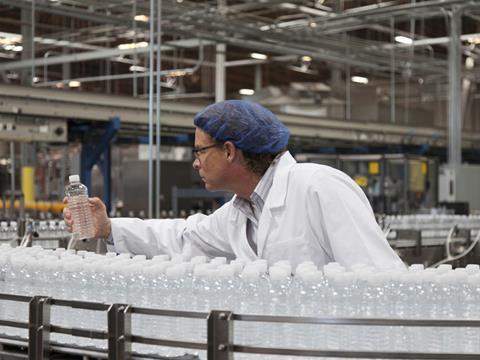 Retail and hospitality firms have been offered the chance to win a share of £2m by coming up with new ways to support lower-paid staff.
Employers were challenged by the Department for Work and Pensions (DWP) and the UK Commission for Employment and Skills (UKCES) to develop and test ideas to help their low-earning staff progress in their careers.
"This competition is part of our on-going work with employers to find the best ways to support low-paid staff to move upwards and forwards in their jobs, which in turn helps tackle costly staff retention problems and encourages business growth," said David Freud, minister for welfare reform.
While the number of jobs in hospitality and retail has risen since the recession – it now accounts for 20% of all jobs in the UK economy – employers have traditionally been plagued by high staff turnover rates and recruitment issues.
"Supporting these sectors to respond to the challenge of low pay and low productivity is essential to ensuring firms retain good staff, develop their workforce and reduce costs," added Sean Taggart, a commissioner at UKCES.
"We believe that employers themselves are best placed to come up with innovative ways of organising working lives that will be of benefit to both the bottom line and improve the lot of low-earning workers."
The competition closes on 28 November. Details can be found here, and the application form can be found here.