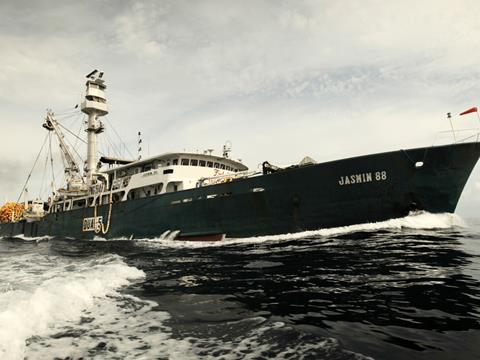 The Marine Stewardship Council has opened a consultation on proposals to tighten rules on slavery in accredited fisheries.

The proposals, part of its 2017 policy development round, would subject boat crews, fisheries and supply chains to increased scrutiny on the absence of forced and child labour by introducing a self-declaration scheme. The consultation runs until May.

The MSC is also looking to introduce a new seaweed accreditation scheme, plus a new programme providing recognition and a pathway for fisheries transitioning to MSC certification, after an increase in interest from the seafood sector in fisheries improvement programmes.