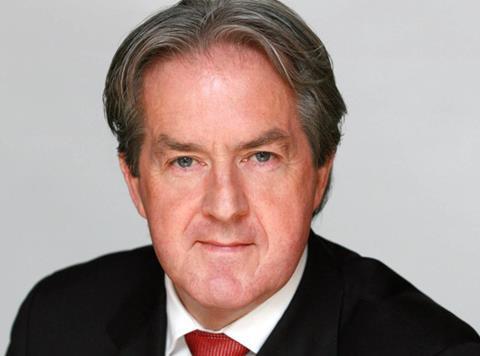 Former CEO of Bord Bia/the Irish Food Board, Aidan Cotter, is to head up a joint venture between meat processing giant ABP Food Group and farming co-operative Fane Valley Group.

Cotter has been appointed chairman of the board for the partnership, which will be a 50:50 split between the two Irish meat companies after it won approval from the European Commission in October 2016.

The venture will include the Slaney Foods international beef business and the sheepmeat processor Irish Country Meats.

Cotter was CEO of Bord Bia from 2004 until his retirement in January this year. Prior to that, he held the positions of director of operations and European director at the food board.

During his time at the board, Cotter oversaw the establishment of Bord Bia's consumer insight centre, as well as the Origin Green national sustainability programme for food and drink. He also led the expansion of the board's office network to Warsaw, Dubai, Shanghai and Singapore.

It comes as various leading agri-food industry bodies have called on the UK government to avoid a 'hard border' and other post-Brexit trade barriers between the UK and Ireland following the UK's exit from the EU.

In 2016, total Irish food and drink exports exceeded €11bn (£9.6bn), which marked the seventh successive year of growth. However, the Irish Farmers' Association warned last week that the implications of Brexit on the Irish agri-food sector represented "the most significant challenge facing our farming and food sector in the history of the state".