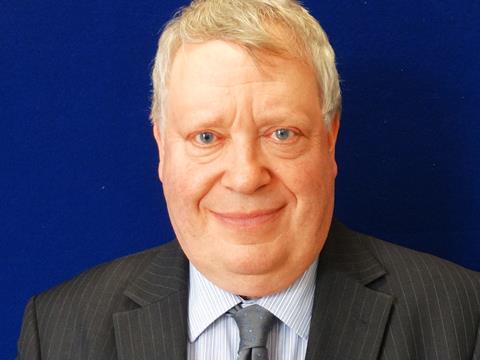 Trade body the Provision Trade Federation has appointed Andrew Kuyk as its new director general, replacing Terry Jones.

The former civil servant was previously director of sustainability at the FDF from 2009 to 2014, leading work on resource efficiency, food security and climate change to help reduce the environmental impacts of food production while meeting growing global demand.

He joins the PTF on 6 April and has previously worked in a range of positions as a career civil servant, dealing with food, agricultural, trade and environmental issues in the UK and at EU and international levels, including postings to the UK Permanent Representation in Brussels and the British Embassy in Paris.

Kuyk's predecessor Terry Jones is leaving the PTF after an 18-month stint in charge in order to return to the NFU, where he will become the union's new director general in April.

"Andrew's appointment will allow the organisation to build on the important work of the last 18 months to renew the PTF," said chairman Rob Nugent. "His skills and experience will help us to grow the organisation, deliver improved services to members and enhance our profile with policymakers."

Kuyk said he was "thrilled" to be joining the PTF. "Despite the tough trading conditions, this is an exciting period for the organisation where we need to make a meaningful difference for our member companies," he added.