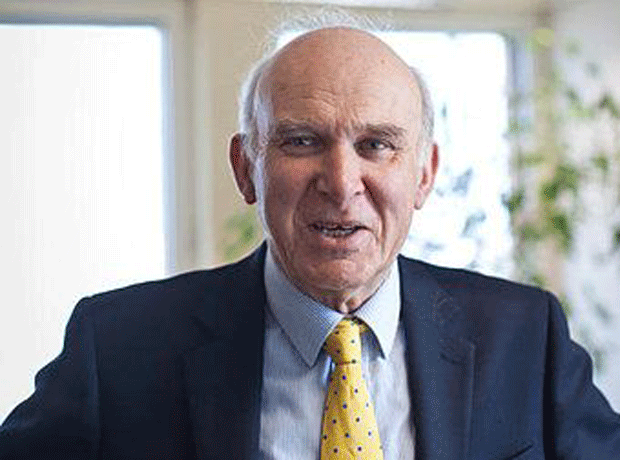 Apprenticeships have been given the thumbs up by both apprentices and employers in a new survey by the Department for Business, Innovation and Skills.

Of 4,000 trainees polled, eight out of 10 (83%) said the programmes had enhanced their career prospects. The same number said they believed their ability to do the job had improved, and 87% claimed the process of getting onto an apprenticeship was easy.

Meanwhile, seven out of 10 (72%) employers said apprenticeships had improved their product or service quality, 81% said they would recommend them to friends or other employers, and more than half (55%) said the arrangement helped to attract good staff.

The survey follows data released last week that found 54% of young people in England would choose to do an apprenticeship if one were available.

Business secretary Vince Cable said apprenticeship numbers had risen by more than 80% in the past two years and described them as a "popular choice".

"Building a skilled workforce, partly through apprenticeships, will give employers the skills they need to build a stronger economy," he said.

Skills minister Matthew Hancock added: "We want it to become the new norm that young people go either to university or into an apprenticeship."

Earlier this month, The Grocer reported on a new industry-led scheme to create hundreds of apprentice placements in food and farming over the next two years.