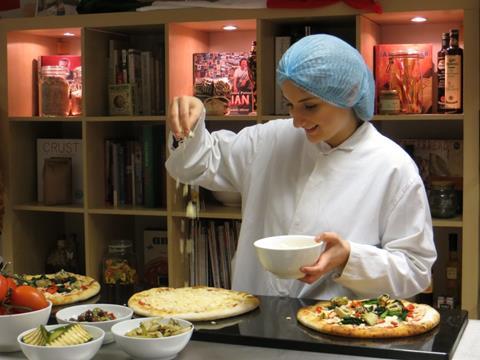 Companies from across the food and drink industry have thrown their weight behind National Apprenticeship Week, which has been taking place this week.

Bakkavör Group said it had received nearly 300 applications for the 40 places available on its Advanced Apprenticeship Scheme, now in its third year. The scheme is aimed at school leavers and those starting new careers who want hands-on food manufacturing experience. Apprenticeships include administration, NPD, engineering, manufacturing, food technical and process development.

"Creating opportunities for young people is particularly important to us, and Bakkavör's apprenticeships offer an introduction to a world-class industry," said group HR director Pippa Greenslade.

Britvic, meanwhile, revealed the first class would graduate from its four-year apprenticeship scheme in September. All of the apprentices were now being offered full-time jobs at Britvic.

"Engineering skills are essential to our business and we make sure that our apprentices learn the vital skills that work best for our organisation," said Sue Skinner, GB HR director at Britvic.

The FDF also unveiled the food and drink industry's standard for engineering apprenticeships. It has developed a standard for mechanical maintenance engineer and multi-skilled maintenance engineer roles.

The standard would create a more robust pipeline of specialist engineers, said FDF director of employment and skills Angela Coleshill.